About Speak Your Best! with Deborah Lee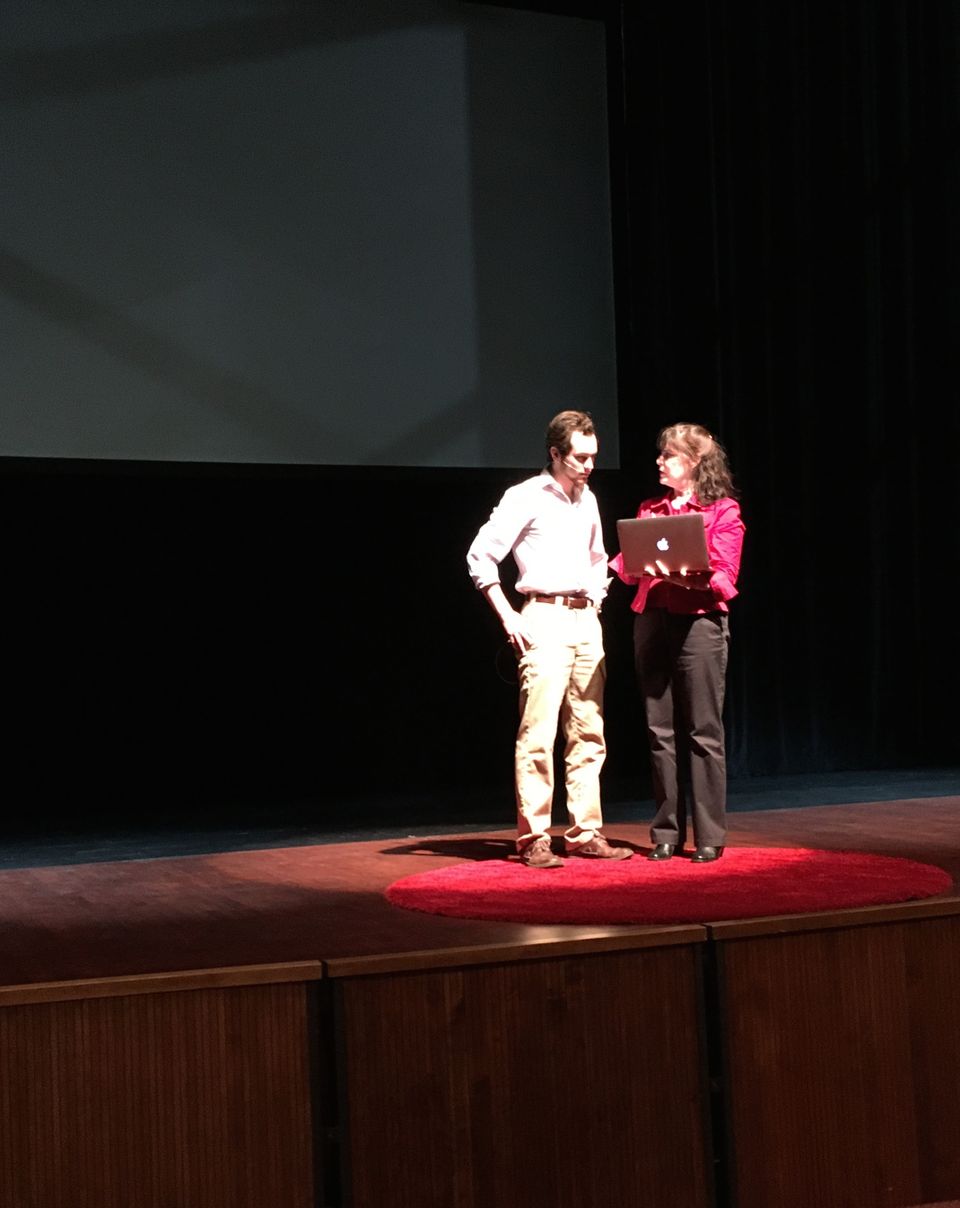 Deborah Lee comes from the San Francisco area, where she worked for over 20 years with a variety of high-achieving business professionals, scientists, engineers, government staff, and others in many professions to reach new levels of effective communicating.

Now living in the San Luis Obispo area, she offers in-person coaching to individual clients and groups on the Central Coast, and also to distance clients over the Internet.

Deborah Lee is devoted to facilitating and supporting the transformation of her clients' current abilities and goals, to achieve their highest potential in speaking and performance success.

She developed a special system that helps clients achieve that next level of expertise and success in a matter of weeks, not years.

She coaches clients on numerous speaking platforms, including conferences, workshops, keynote addresses, association events, civic and public hearings, media interviews, TED talks, book tours, videos, client and business presentations, stakeholder forums, and networking and fundraising events.

Sign up for a Free Speaking Strategy Session, and let Deborah Lee help you Speak Your Best!